For the first time, this year, we are excited to announce that LEAF will be hosting a stage as part of Dot To Dot. Located on Portland Street, just outside of China Town, the venue is the perfect pit stop between The Ritz and Gorilla and the venues dotted around the Northern Quarter. Housed in the iconic former Riba and Cube gallery, it is an inspiring and intimate space which not only offers tea and great food but doubles up as a bar and music venue. With a capacity of 300 people, visit LEAF during Dot to Dot and you can expect a warm, friendly welcoming into a relaxing atmosphere.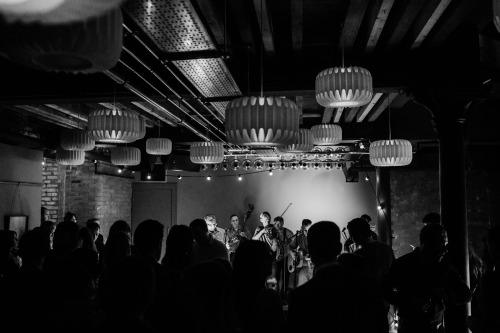 Opening last year, Night People is one of Manchester's newest music venues. Doubling up as a retro nightclub, it has a distinct sense of character. The venue currently plays host to live bands three times a week, but they also run a series of successful club nights such as Northern Soul night – Twisted Wheel. Night People are all about three things: live music, great music, and top vibes.
The inside is a blend of old and new, with a disco ball twinkling and lighting up the darkened room. Red lights and a smoky stage centre of the dance floor. Its unique atmosphere and ambience has made Night People a great addition to Manchester's array of small gig venues and has helped it to establish itself within the city's current live music scene.
When visiting Night People during Dot to Dot, you will find it located on Princess Street, close to China Town and Piccadilly. Being only a short distance from the city centre, makes it an easy walk from all other D2D venues.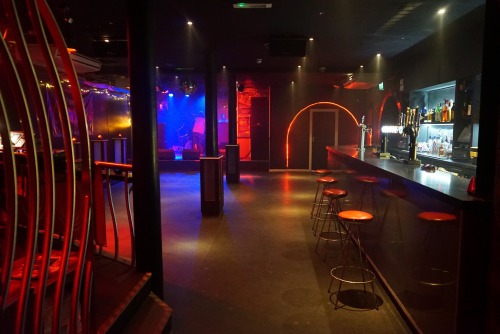 Take a look at our full list of venues in Manchester on the video below and get excited for this month's Dot To Dot Festival!