Tucked away in the centre of Bristol on Broad Street, The Strawberry Thief will provide a beautifully intimate setting for some of Bristol's best acoustic acts throughout the day. Specialising in Belgian and local beers within the setting of their elegant and inclusive continental style bar there's an ever-changing menu of beers, ciders and wines to choose from with a great chance to relax during the busy day.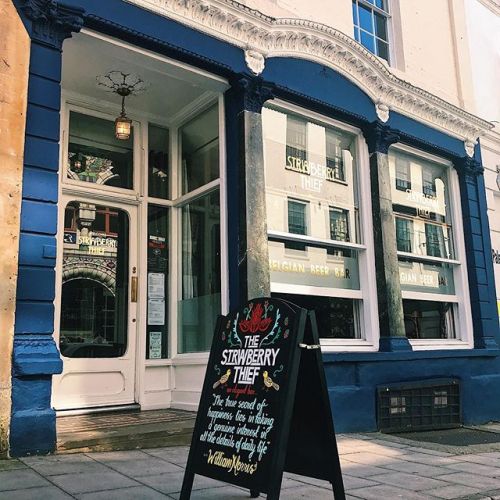 Situated on the busy Baldwin Street, slap bang in the middle of the festival, Nova will host an eclectic mix of acts throughout the day that you can get up close and personal while grabbing a bite to eat from the great selection of food on their delicious Middle Eastern menu.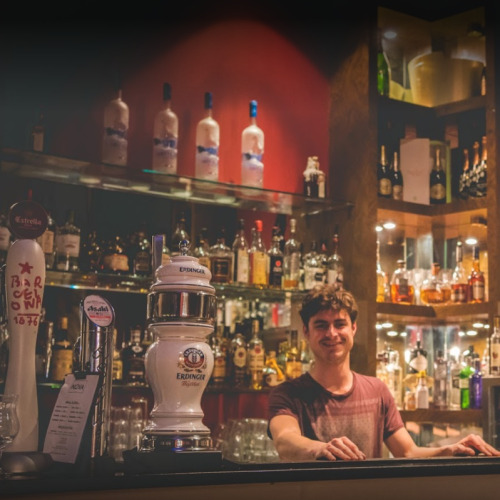 Take a look at our full list of venues in Bristol on the video below and get excited for this month's Dot To Dot Festival!