Early bird tickets for Dot To Dot Festival 2017 are on sale now here!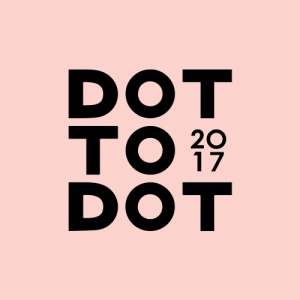 Dot To Dot Festival 2016 was once again nothing short of phenomenal with outstanding performances from Mystery Jets, Augustines, The Temper Trap, Spring King, Dua Lipa and over 100 more incredible acts across the best venues in Manchester, Bristol and Nottingham.
2017 will be our twelfth Dot To Dot and with the sounds of this year's festival still ringing in our ears, we are already hard at work making preparations for next year to raise the bar yet again for our renowned award-winning festival.